Urban female PC, Royal Ulster Constabulary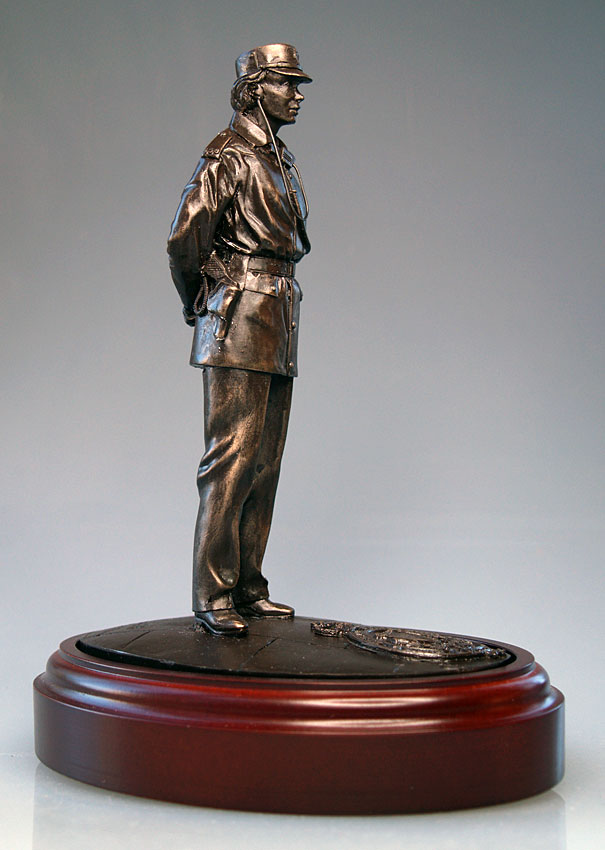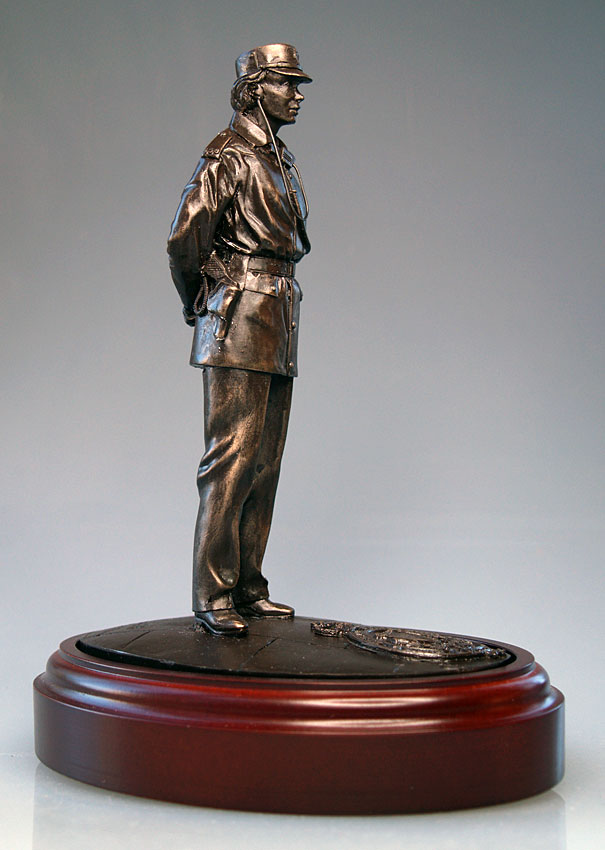 Urban female PC, Royal Ulster Constabulary
An RUC female PC dressed for normal duties The height of the figurine is approx 215mm including the square base (45mm). Bronze resin. Standard size (1:10th scale).
Note: this statuette is now presented on a square base.
After you have chosen whether or not you want an engraved plate, click the 'add to cart' button and you will be shown a form for you to enter the relevant details.
Do you require an engraved plate?: